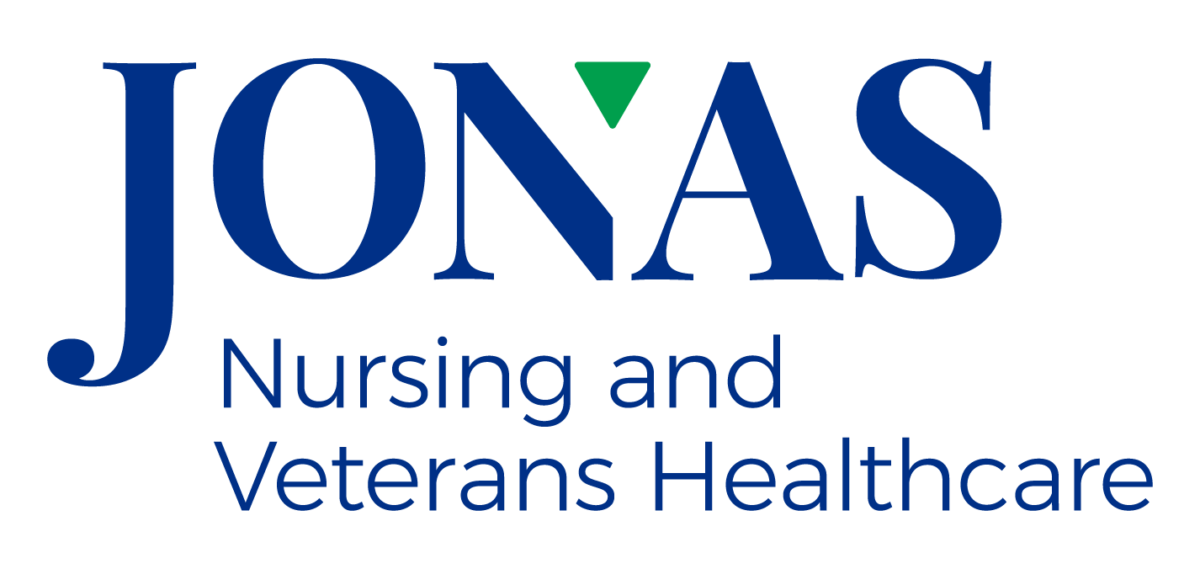 Founded in 2006, Jonas Nursing and Veterans Healthcare's mission
is to improve healthcare through nursing. We make grants that advance scholarship, leadership and innovation, and collaborate on initiatives with other leaders in the nursing field, with a focus on fostering new partnerships across the philanthropic, business, policy and education sectors. Jonas Philanthropies address high-need issues and audiences with high-impact solutions: promoting leadership in nursing and veteran's healthcare, preventing and treating low vision and blindness, and protecting our children's environmental health.

American Nurses Foundation is dedicated to transforming the nation's health through the power of nursing. It helps nurses help people by supporting, recognizing and investing in the 3.6 million nurses across the United States. Learn more about the American Nurses Foundation and recognize nursing excellence at www.givetonursing.org.

For more than 45 years, Walden University has supported working professionals in achieving their academic goals and making a greater impact in their professions and their communities. Students from all 50 states in the U.S. and more than 150 countries are pursuing their bachelor's, master's or doctoral degrees online at Walden. The university offers more than 85 degree programs with more than 435 specializations and concentrations. Walden University is accredited by The Higher Learning Commission. Walden is one of more than 70 institutions in 25 countries that comprise the Laureate International Universities network. For more information about Walden, visit www.WaldenU.edu.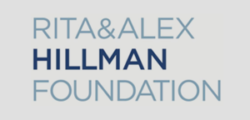 Fledgling is a small private foundation founded by Diana Barrett and guided by her vision that film and other creative media projects can educate, engage and mobilize us around entrenched and complex social issues that affect the most vulnerable. And, with the right support, at the right time, these visual stories can contribute to social change in important and unique ways.